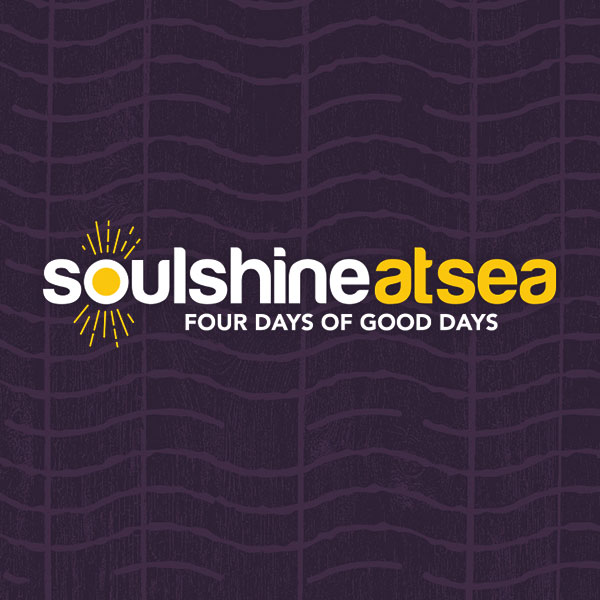 Theme Nights Announced!
Wednesday, July 28, 2021
Get ready for the ultimate costume party as we sail around the Caribbean! Theme Nights are your chance to get creative and show your vacation spirit. Whether you go all out with full costumes or keep it simple with a few pieces of flair, there is no wrong way to participate in each of these festive evenings! Click on the image below to learn how you can participate in each of these immersive nights aboard Soulshine at Sea.