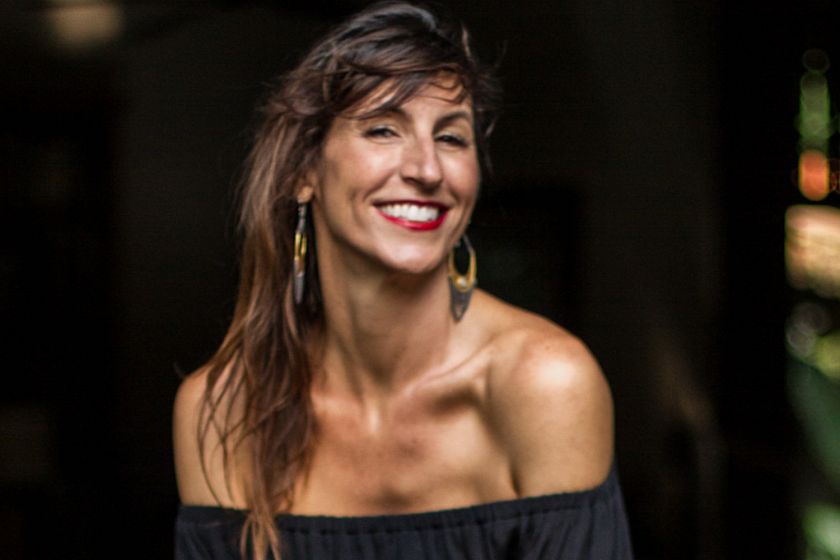 Colleen Schell
FABx Storytelling Workshops
Colleen Schell
FABx Storytelling Workshops
Storytelling is a superpower.
I found this out when I was an executive for a global advertising agency and pitched large clients like Microsoft, Google, Nike, and Coca-Cola. Adding a story to my presentation took the experience to the next level and added a human connection that grabbed the attention of the executives, created empathy, and closed business.
Now I teach others the power of storytelling through my newly launched organization FABx - The Fabulous and Extraordinary Stories of Life. Through online and live training and performances, people that participate in FABx walk away with the courage to take the stage, share themselves powerfully, and make an impact through their personal stories.
Join me on the boat to learn how to craft your story and awaken to the brilliance of your life. You have wisdom to share and the world is waiting for it. See you on the boat!
FABx: Soultalkers Storytelling Sanctuary

Soulrockers Share Their Personal Stories of Inspiration with Colleen Schell

1:00 PM - 3:00 PM

FABx: Training to Become a Soultalker Storyteller

Learn how to craft your powerful personal story of wisdom with Colleen Schell!

9:00 AM - 11:00 AM

FABx: Soultalkers Storytelling for Starters

Be inspired by fellow Soulrockers share their newly crafted short stories with Colleen Schell.

10:45 AM - 12:45 PM