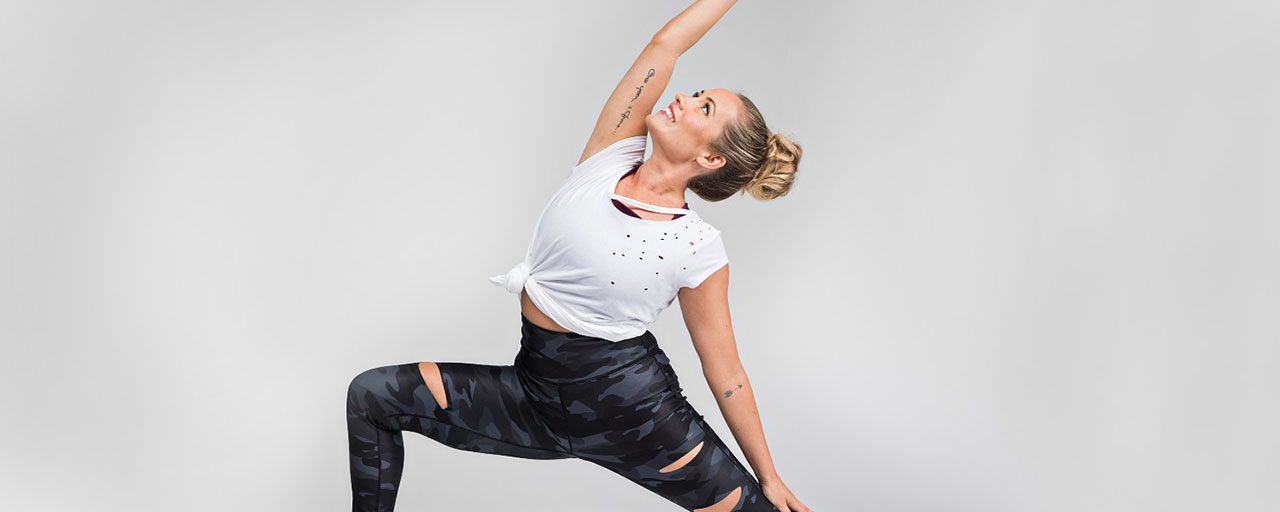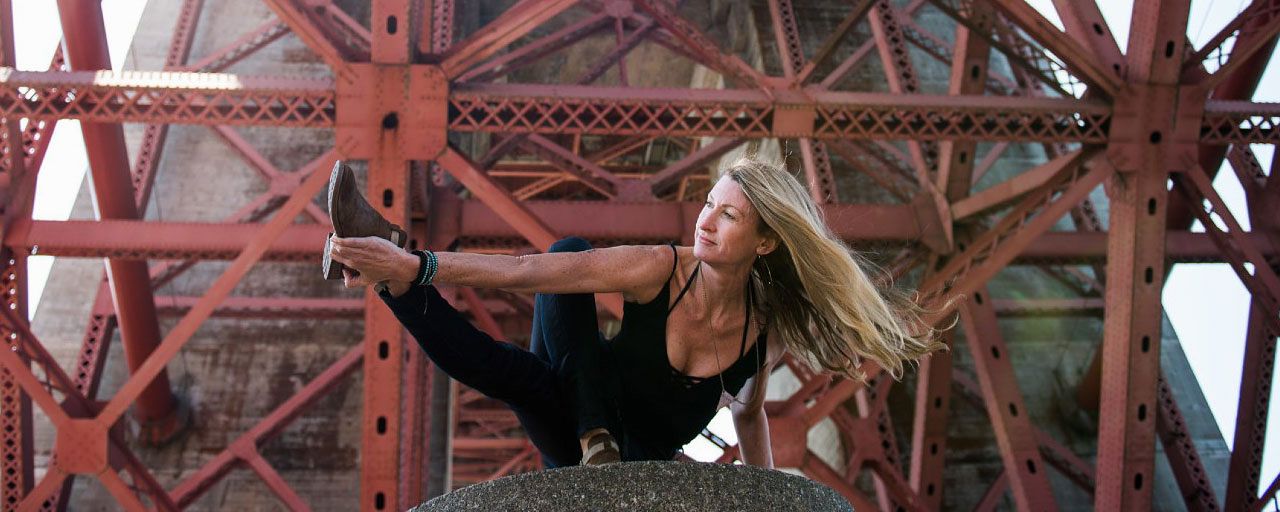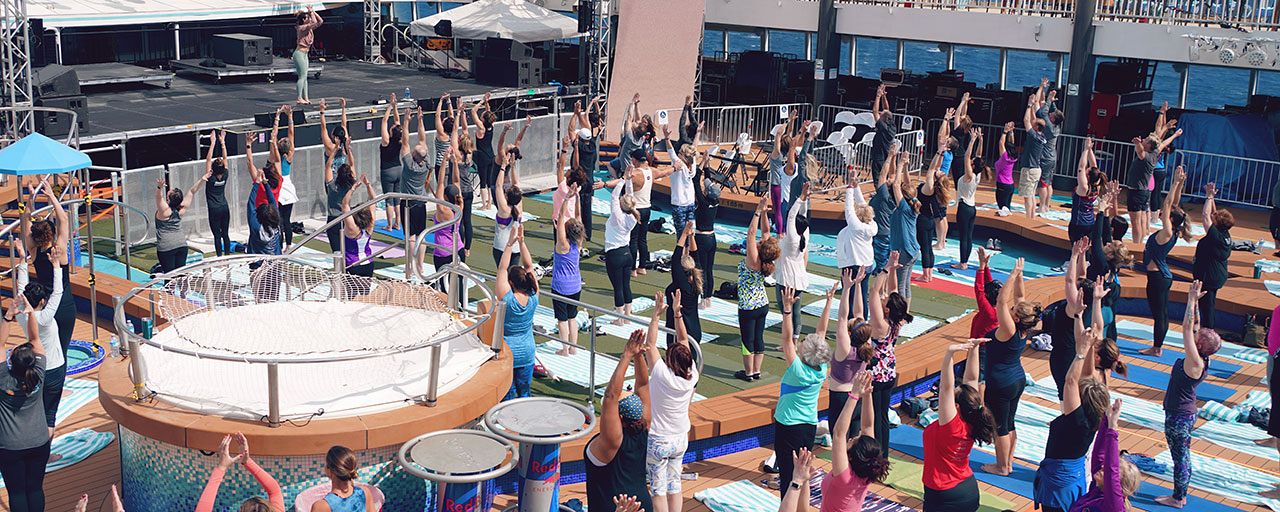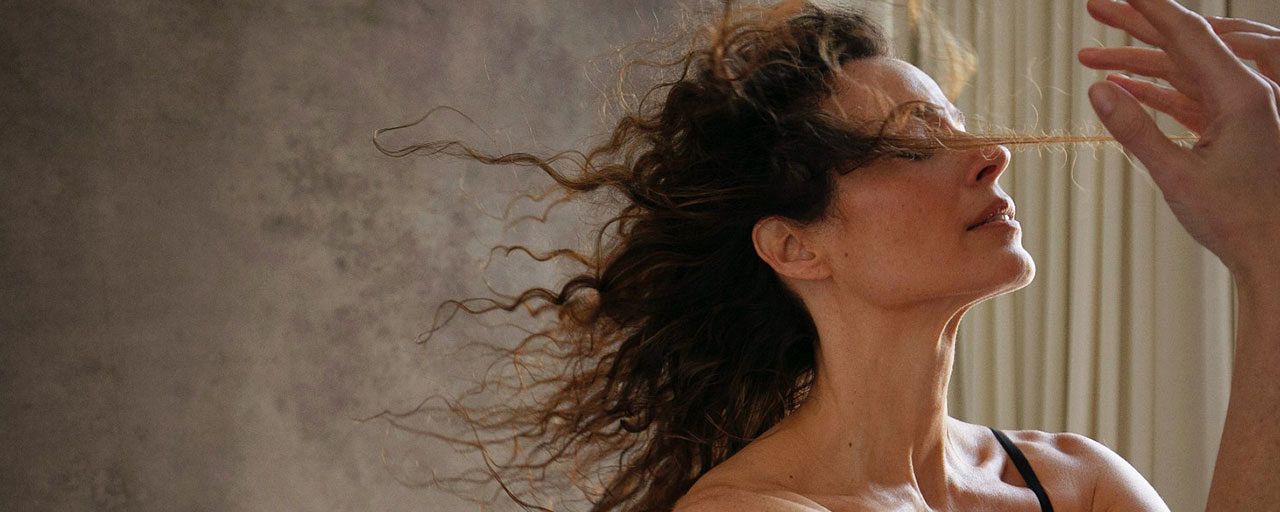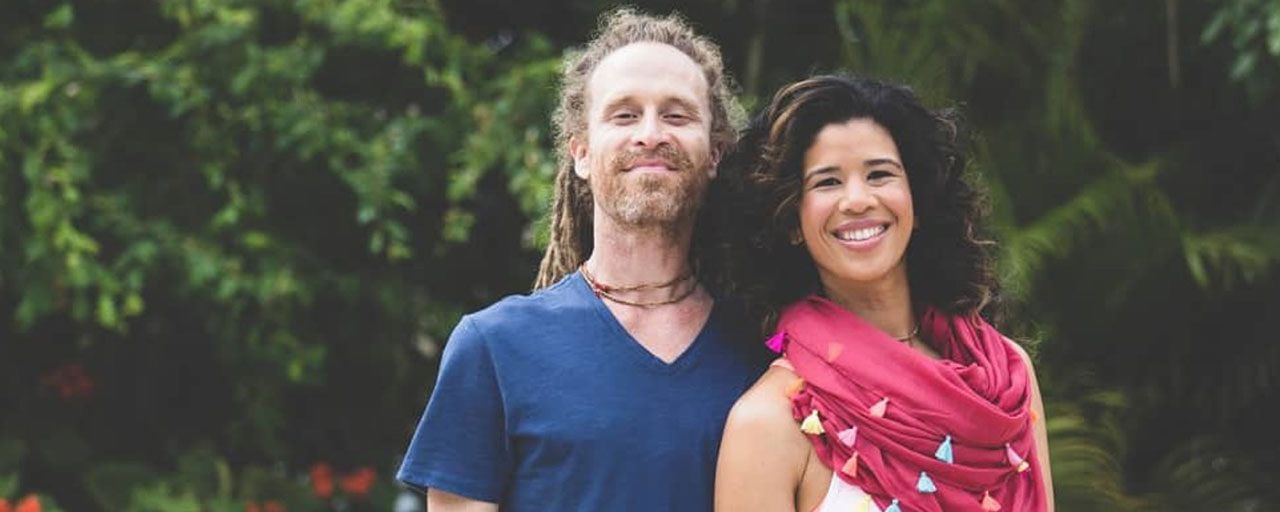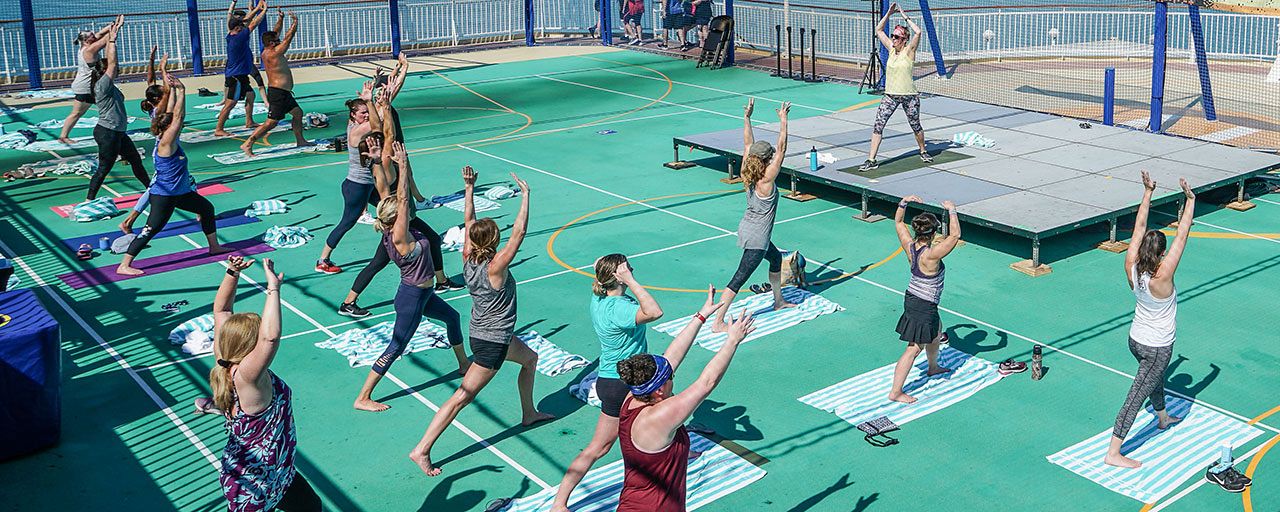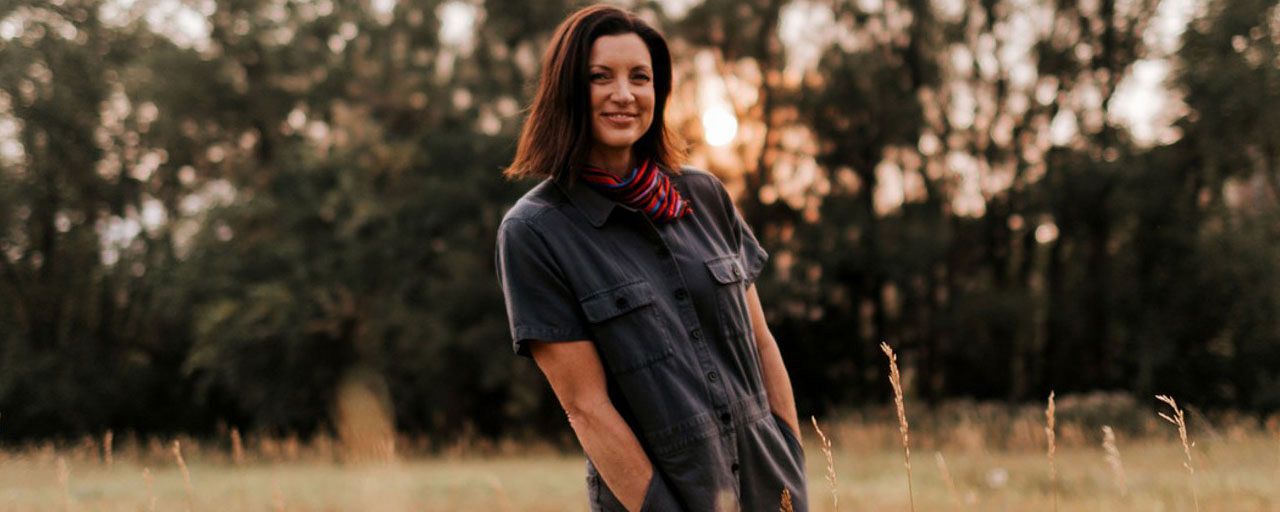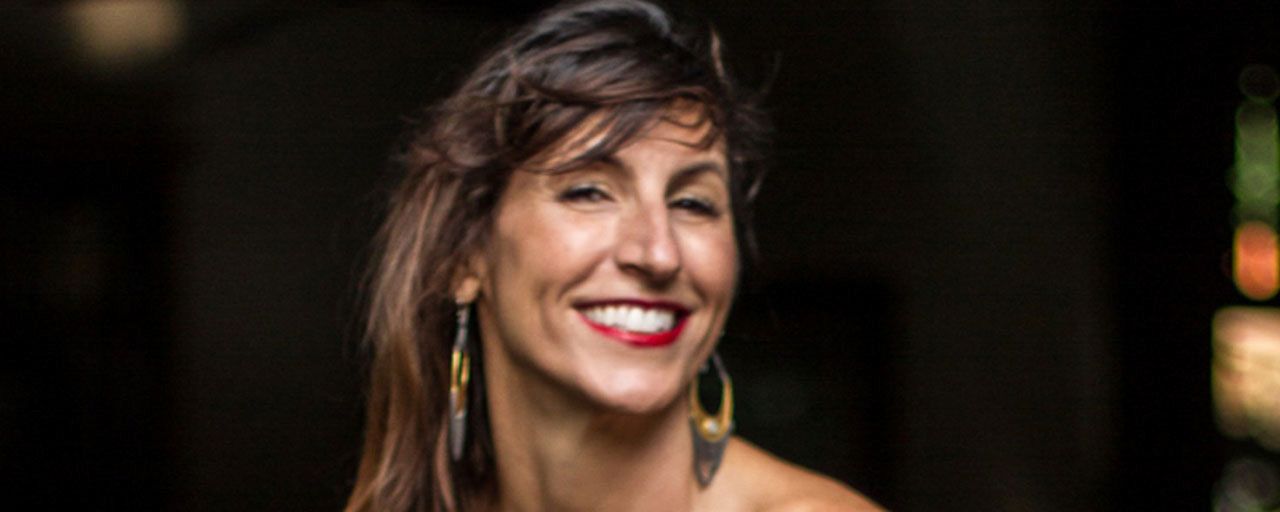 Wellness
"Soulshine at Sea is a celebration of all the things I love: good music, good vibes, yoga/wellness, fun in the sun and partying with a community of folks who love living life to the fullest!
I know first-hand the positive impact that good habits around nutrition, exercise and rest have brought into my life, and I'm excited to share those good habits with our Soulshine at Sea family. This is a vacation though so think 100% healthy...90% of the time. We're still going to party like pirates at night!
When crafting this amazing vacation, I knew Gina Caputo would be the right person to serve as our Wellness curator for your onboard experience. Gina is an ACE Certified Health Coach, Behavior Change Specialist and seasoned Yoga Teacher committed to enhancing your resilience and supporting your move towards physical, mental, emotional and spiritual wellbeing. We're thrilled to have Gina guide our onboard wellness journey and we'll share exact details in the months ahead."
-Michael Franti
We have pulled together an all-star lineup of wellness professionals who are not only highly respected experts in their fields but also know the power of music and FUN! These teachers, coaches and instructors know how to craft accessible yet soul-stirring experiences that stoke your heart fire and ignite a deeper commitment to your whole health.
Kathryn is a celebrated Yoga teacher and author who strives to create and find magic in everything she offers. Her on-board Vinyasa classes will be just that, magical! A lover of story, her yoga classes are playfully down-to-earth, seasoned with challenge wrapped in accessibility.

Janet's Vinyasa classes on board come from a place of wonder, joy, play, and rich depth of understanding. She's had the magical opportunity to co-create with Michael at Soulshine, Bali; and for many years collaborated in taking over the SF Giants baseball outfield to share music, yoga, and community! She aims for us to all come back home to a sense of collective strength, compassion, and exuberance from participating in this adventure.

A longtime Michael Franti fan, Jaycee brings her love of music and dance to the method of The Class, a cathartic workout experience that guides you to strengthen the body and notice the mind. Her Classes on board will create space to discover strengths, explore freedom, and reconnect to truth. She encourages her students to move, feel and live with full expression.

Marti & Drez are expert guides who move your body and soul on every level in their Yoga classes. When her engaging and impassioned teaching meets his sonic ambiance and deft touch with pulse and beat, the result is an unforgettable, soul-stirring experience that leaves you feeling enriched on every level.

Gina is a seasoned Yoga & Meditation Teacher as well as a Whole Health Coach & Behavior Change Specialist. She brings a dose of light-heartedness to everything she touches and her on board morning meditation sessions will be no exception! Be sincere, not serious is her motto! Gina has been collaborating with the Frantis for over a decade and their alchemy is powerfully fun.

Colleen is a Lifestyle Coach whose storytelling workshop on board will support you in tapping into the brilliance and genius of your story. She launched FABx - The Fabulous and Extraordinary Stories of Life during covid and brings her evocative skills to help you claim your power, glean wisdom from your story, and learn the superpower of storytelling!

QVLN & Sunshine Zerda join us from Bali, where they met and collaborate with Michael Franti. QVLN will perform live, original music while Sunshine leads fun, interval-based fitness sessions that evolve into heart pumping, spirit-charged dance parties!
Along with classes led by the wellness instructors above, you can also look forward to the following activities and amenities on board: