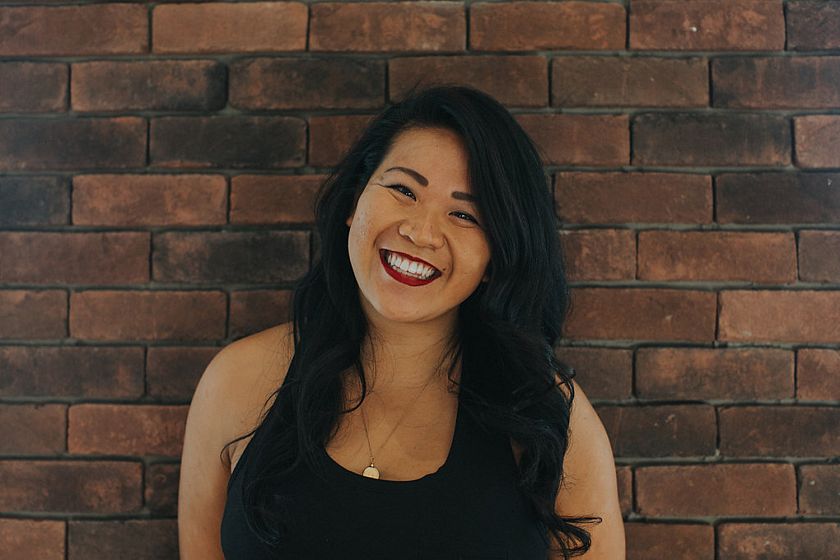 Kate Mak
Yoga, Storytelling & Music
Kate Mak
Yoga, Storytelling & Music
Warmest welcomes to my electronic space.
My name is Kate and I am a Calgary based yoga teacher who is a self proclaimed fun enthusiast that is always seeking to learn, teach, travel and eat.
I believe in living a life that is full, happy and healthy. Living wildly towards all the great things your heart desires and meeting amazing people all along the way. Teaching yoga and getting onto the mat myself is one of the most beautiful and satisfying journeys I have been on and continue to walk along. It is my humble hope that I can encourage and inspire while sharing the pieces of me with every class I teach.
It is important for me to approach and teach from a place of playfulness while going deeper into the flow and poetry of the practice. In my classes, I strive to blend my background in science with the steeped wisdom that comes from yoga teachings while keeping it light hearted and fun. It is my intention to awaken within each of us, our ability to act as positive instruments in this world for change. This is powered by love, joy and laughter!
In more recent developments, I have founded the MYNAH School of Yoga and offering yoga teacher trainings with the belief that achieving our wildest dreams is done by unwavering support and love of community. The MYNAH faculty becomes that community for our trainees as they generously offer their knowledge and wisdom. It is a heart full offering straight from the soul.
It will be my honor to share this experience with you as a teacher, fellow student and friend! I can't wait to meet you and to see you on the mat!
नमस्ते
Deep Stretch Yoga

with Kate Mak

8:00 AM - 9:00 AM

Musical Meditation & Storytelling

with Kate Mak

9:30 AM - 10:30 AM

Sunset Yoga

with Kate Mak & DJ Shoshi

6:00 PM - 7:00 PM