Get ready for four days of good days with Michael Franti & Spearhead aboard the second voyage of Soulshine at Sea! Sailing November 4 – 8, 2023 from Miami to Costa Maya, Mexico, this immersive experience encompasses live music, community wellness, exclusive performances & activities, and much more for a one-of-a-kind vacation.

Embrace Michael Franti's motto of being "100% healthy 90% of the time" as we celebrate good music and happy vibes with a boatload of fun-loving people living their best lives!
Ahoy, Vacation!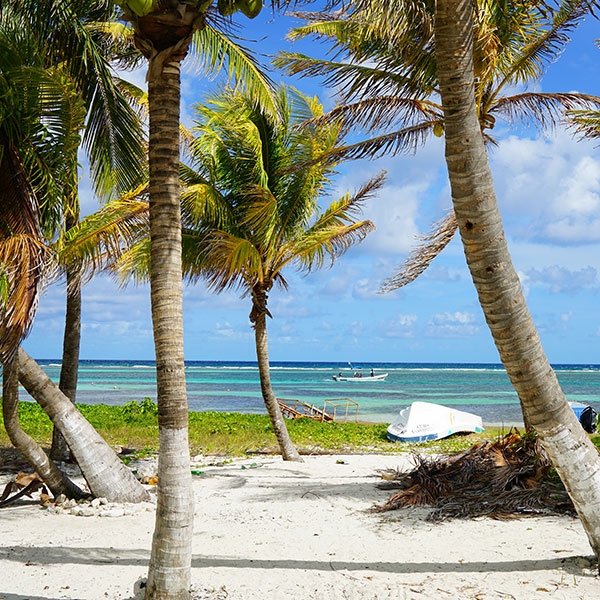 Monday, November 6, 2023
This coastal paradise in the Yucatan peninsula of Mexico features stunning beaches with soft sand and blue skies. Whether you're enjoying some fun and sun on the beach, traveling to see ancient Mayan ruins, or enjoying some authentic Mexican cuisine this port is the perfect place to kick your feet up and recharge before the day's shows!
Shore Excursions in Costa Maya, Mexico
Please note: Norwegian Shore excursions will not be available until 3-5 weeks prior to sailing. If you prefer, you will be able to book a Norwegian excursion once you have received your reservation number.