More Ways to Get Involved
Soulshine at Sea is a fully immersive experience packed with a number of activities for our Soulrockers! Check out all the fun ways to get involved!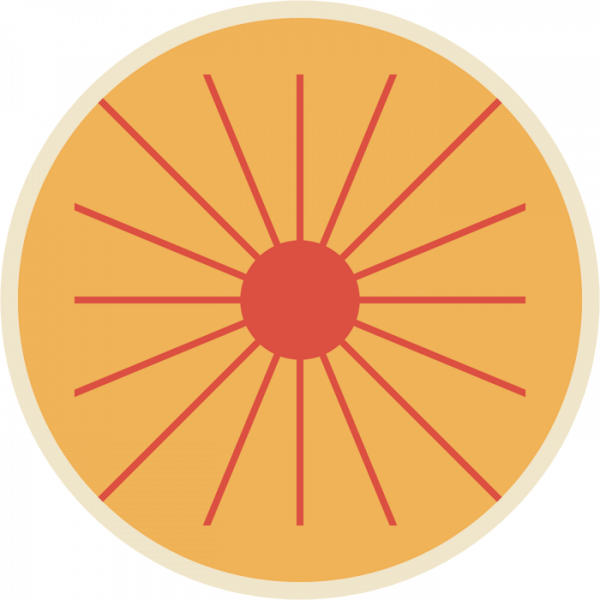 Cooking with the Franti's
We bet you've longed for the lush tropical landscapes of Bali, but what about the delicious flavors of Balinese cuisine? In this activity, Michael and Sara will demonstrate how to bring the complex and rich flavors of Indonesia into your own kitchen. They'll walk you through the steps to prepare a Balinese dish that you'll want to make for your family back home and will even introduce a delicious, signature cocktail that you'll want to enjoy over and over again!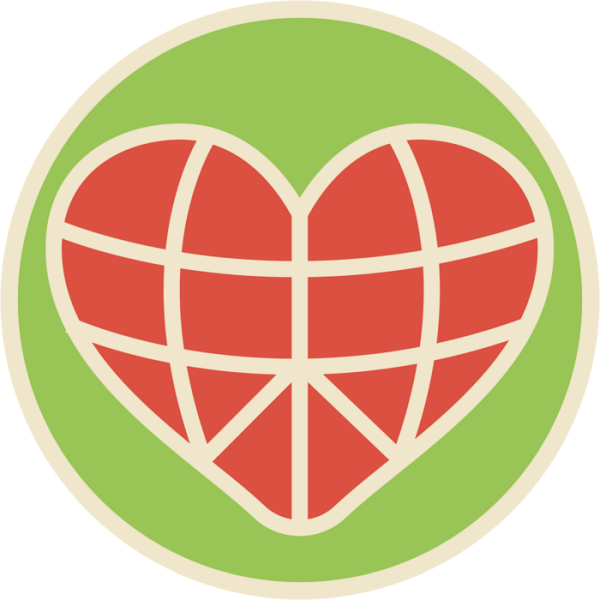 Soulshine's Got Talent
The names on our lineup aren't the only ones with talent! Whether you have a passion for poetry, are a master of musical talents, or you get applause and laughs for your comedy—this activity is your moment to shine. Hosted by Michael Franti and friends, all skill levels and areas of interest are welcome to participate.
Stay tuned on more details for submitting your talent as we get closer to sailing.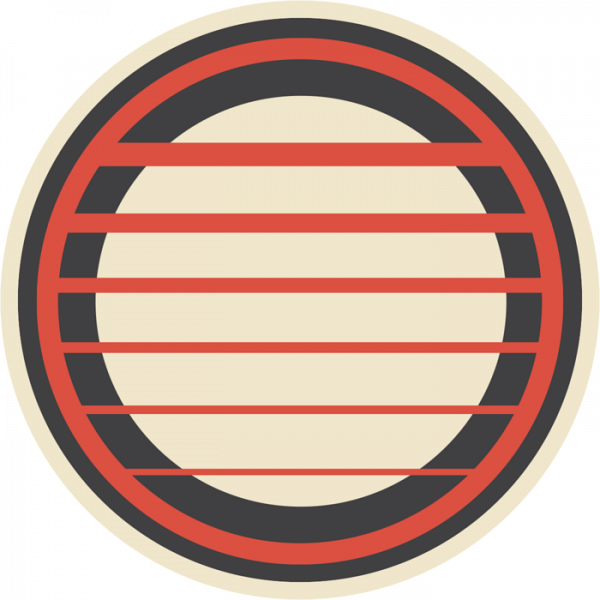 Bali & Soulrocker Retreat Q&A
Join the Franti's as they discuss Soulshine Bali— their gorgeous resort located in Ubud, Indonesia. This spectacular retreat fuses music and all-around wellness to create an experience that is said to be "rooted deeply in barefoot luxury". Come learn how this special place came to be, what you can expect to experience and gain while there, and any other details you've always wanted to know!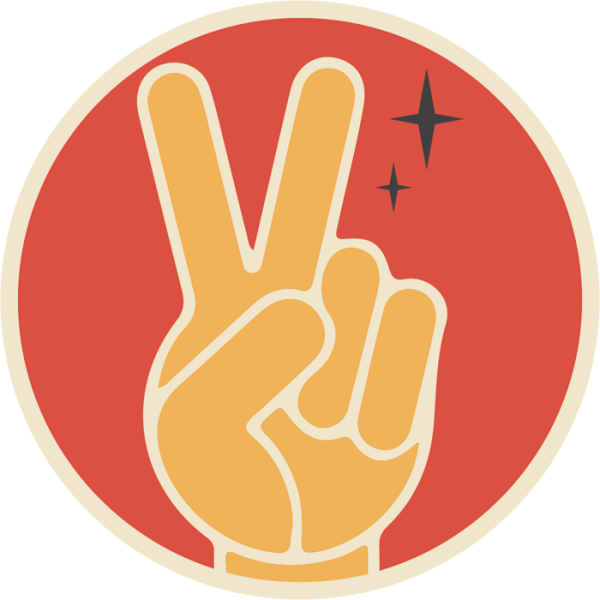 Flip Cup w/ Tropidelic
Ready to have some flippin' fun? Teams will compete in the ultimate Flip Cup tournament— and if you make it to the final round we'll see if you have what it takes to take down the reigning champion, Tropidelic!
Sign-ups are open NOW! Sign-up with YOUR team of SIX by visiting your SIXTHMAN ACCOUNT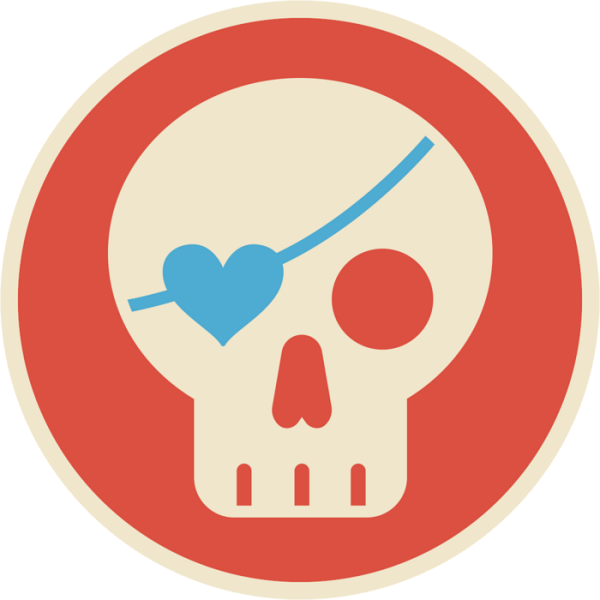 Battleshots with Bombargo
Teams of 5 will battle it out as they try to sink the opposing team's fleet of ships – which just so happens to be made of tasty shots.
Sign-ups will open as we get closer to sailing, so keep an eye on your email!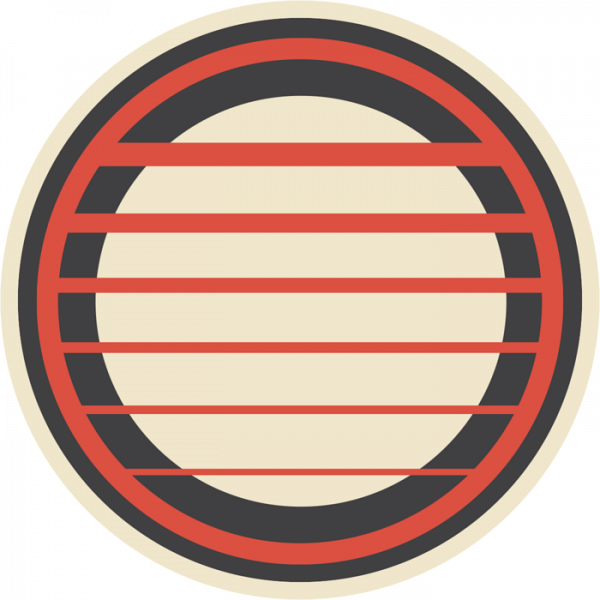 Finish The Lyric with Hirie
You're in the hot seat and the only way out is to finish the lyric! Soulrockers will compete for the title of LYRIC CHAMPION by finishing the lines of your favorite songs, hosted by Hirie!
Sign-ups will open as we get closer to sailing, so keep an eye on your email!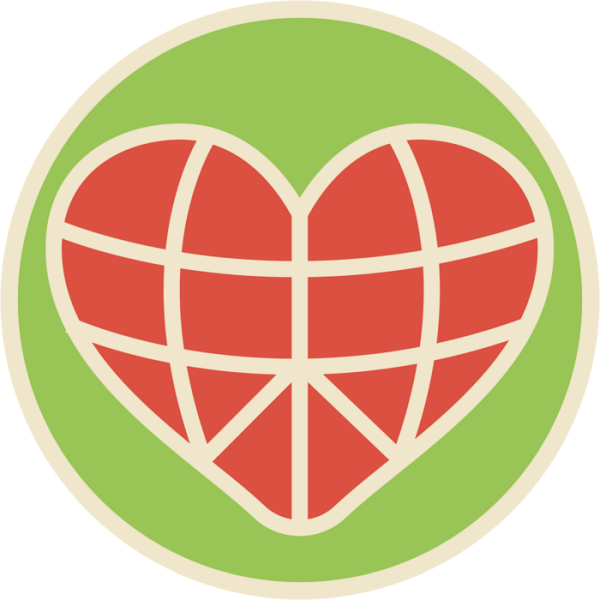 Paint and Sip with The New Respects
Let's get artsy! Join The New Respects as they host the most epic Paint & Sip party on the high seas!
Sign-ups will open as we get closer to sailing, so keep an eye on your email!

*A Nominal fee may be required for participation in this activity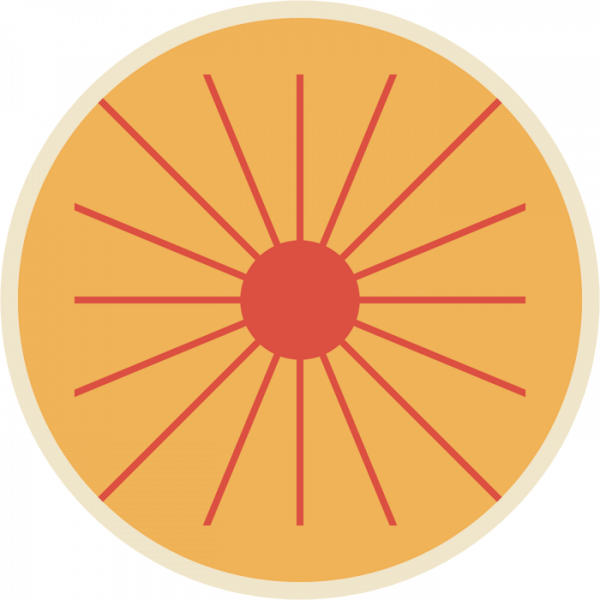 Find your Power Dance Class with Southern Ave.
No Experience Required! Join Southern Ave. to learn a few easy 8 counts and get your dancing shoes (and moves) warmed up and ready for a night of fun ahead!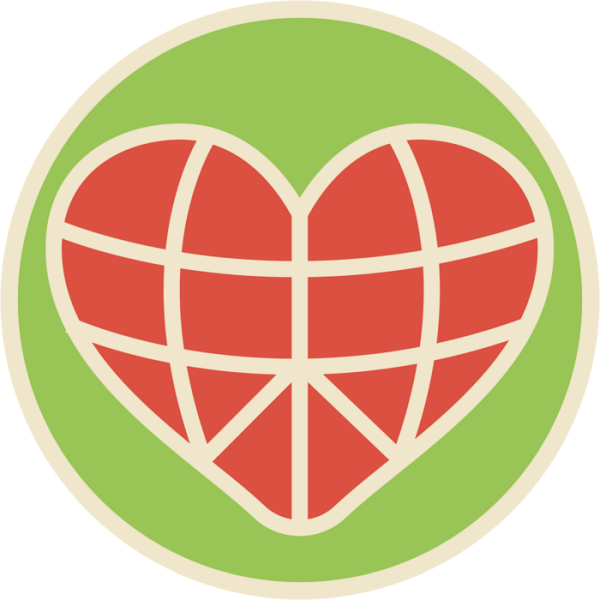 Young Soulrockers Get Down with DJ Shoshi
A dance party for kids, teens, and in-betweens
Join DJ Shoshi for a Family-friendly FUN TIME for all - sure to kick-off the night with a lot of high energy and good vibes!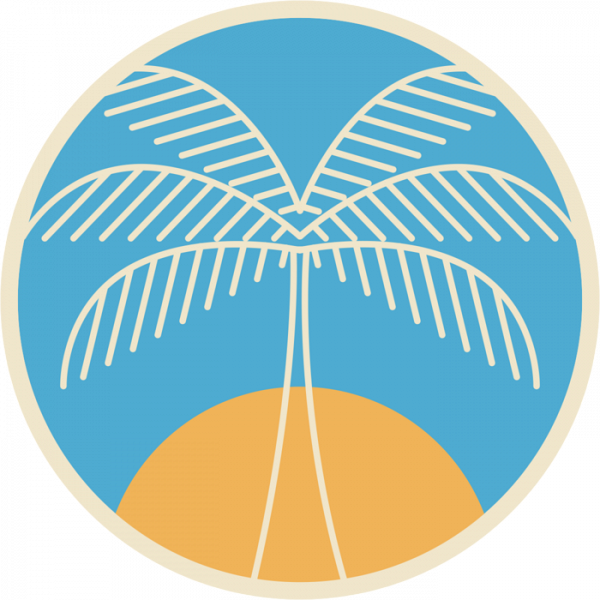 BINGO with John Butler & Fortunate Youth
Will Lady Luck be on your side in this morning game of B-I-N-G-O? Start your day with John Butler and Fortunate Youth, who will be playing right alongside you. Maybe you'll be the one to take home the loot!
You may watch bingo for free, but there is a nominal fee to play.
Bingo cards will be available for purchase one hour prior to start time.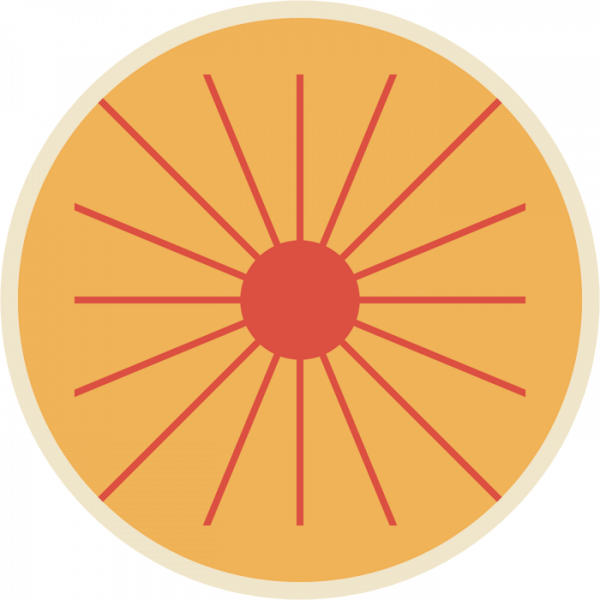 Open Mic with NAVIO
The mic is hot, and it's your time to shine. Stop by this Open Mic hosted by NAVIO to share your talent and truth. All skill levels and areas of interest are welcome to participate!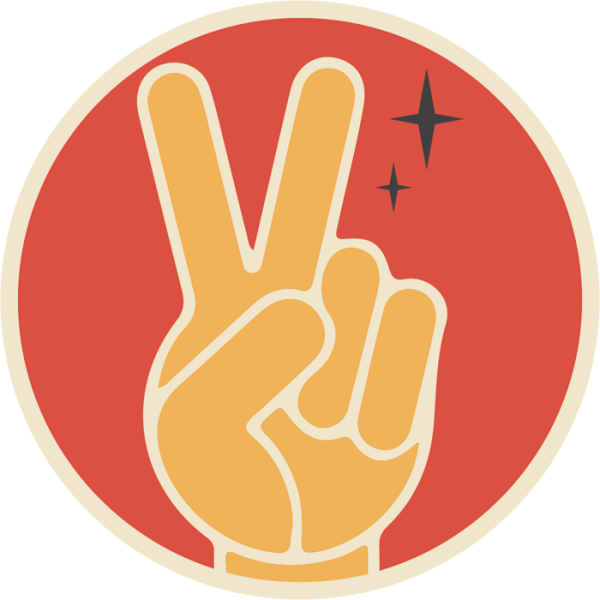 Songwriting Clinic with Bombargo
If you've ever wondered what goes into writing a hit song, then this activity is sure to be enlightening! Join the members of Bombargo as they share the backstory behind their favorite tunes. You may even leave inspired to start writing your own songs!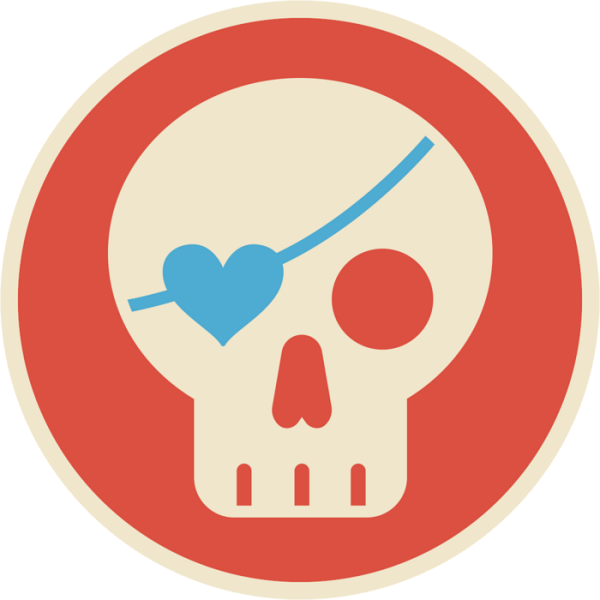 Skull & Heart Karaoke
This is the spot for you and your fellow Soulrockers to belt it out! Or grab a drink and sit back to enjoy each performance.
More Amenities
Along with days and nights filled with performances, fun and engaging activities will be a part of the experience, too! Many times you'll be right alongside your favorite artists. In addition to programming that we'll plan especially for this festival, guests can enjoy the following amenities on Norwegian Pearl: