More! More! More!
Soulshine at Sea is a fully immersive experience packed with a number of activities for all Soulrockers. Stay tuned as additional activities are announced, including wellness classes and more!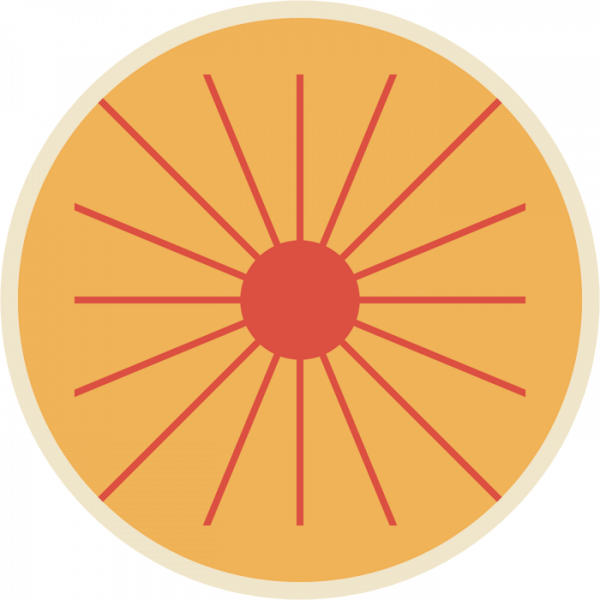 Cooking with the Franti's
We bet you've longed for the lush tropical landscapes of Bali, but what about the delicious flavors of Balinese cuisine? In this activity, Michael and Sara will demonstrate how to bring the complex and rich flavors of Indonesia into your own kitchen. They'll walk you through the steps to prepare a Balinese dish that you'll want to make for your family back home and will even introduce a delicious, signature cocktail that you'll want to enjoy over and over again!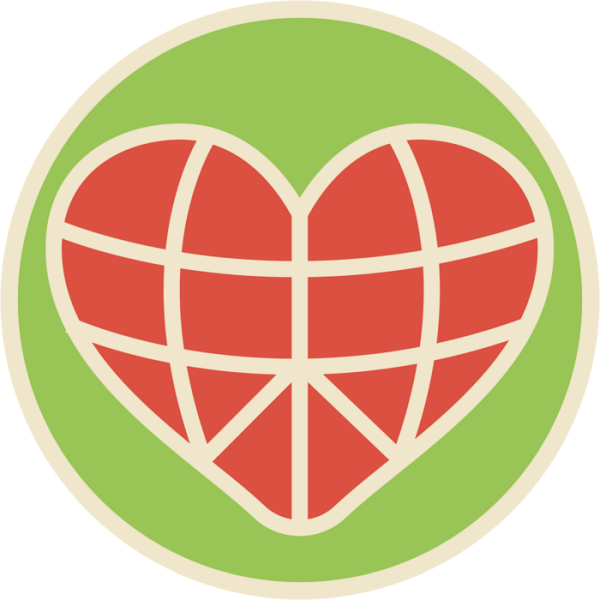 Soulshine's Got Talent
The names on our lineup aren't the only ones with talent! Whether you have a passion for poetry, are a master of musical talents, or you get applause and laughs for your comedy—this activity is your moment to shine. Hosted by Michael Franti and friends, all skill levels and areas of interest are welcome to participate.
Stay tuned on more details for submitting your talent as we get closer to sailing.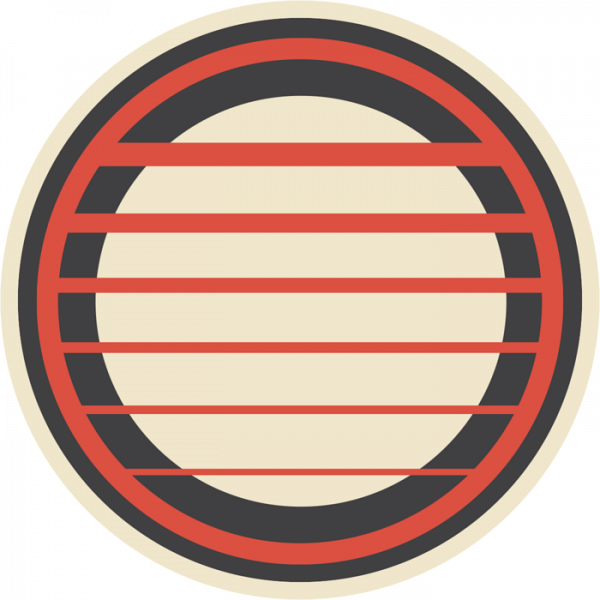 Soulshine Cocktails and Q&A
Join the Franti's for a cocktail as they discuss Soulshine Bali— their gorgeous resort located in Ubud, Indonesia. This spectacular retreat fuses music and all-around wellness to create an experience that is said to be "rooted deeply in barefoot luxury". Come learn how this special place came to be, what you can expect to experience and gain while there, and any other details you've always wanted to know!
More Amenities
Along with days and nights filled with performances, fun and engaging activities will be a part of the experience, too! Many times you'll be right alongside your favorite comedians. In addition to programming that we'll plan especially for this festival, guests can enjoy the following amenities on Norwegian Pearl: